ECLAIRION addresses the crucial and fundamental problem that digital sovereignty currently poses for all large businesses in France and across Europe.
With capital held by exclusively French entrepreneurs and investors, ECLAIRION ensures complete sovereignty over all data processed in the different secure container module villages present on the site.
Thanks to its shareholding structure, its knowledge and its stability, ECLAIRION is able to take immediate decisions as and when necessary.
As a company with a mission, ECLAIRION complies exclusively with the laws and regulations in force in France.
All the infrastructures of the ECLAIRION data centre, as well as those interacting with it, are located on metropolitan territory, for absolute reliability of the physical location of the data processed in each of the container modules. "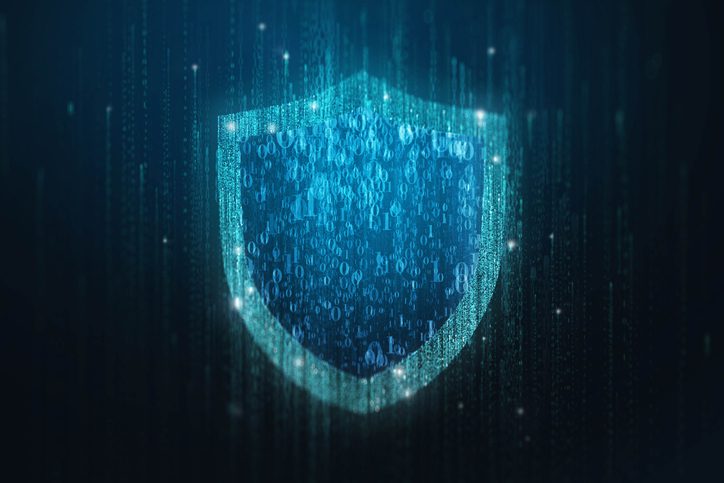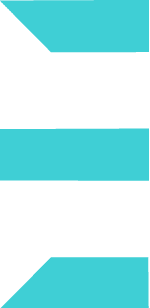 The design of the site was entrusted to French companies.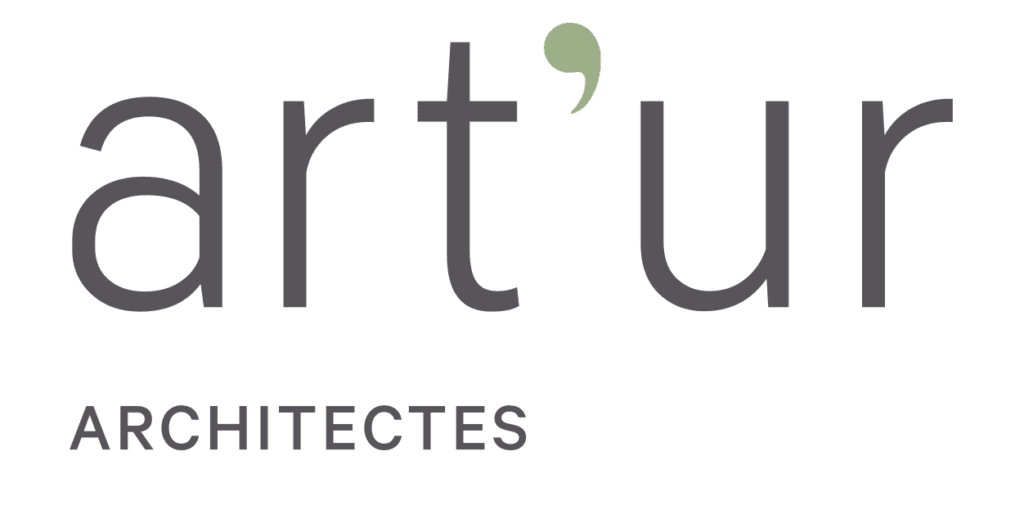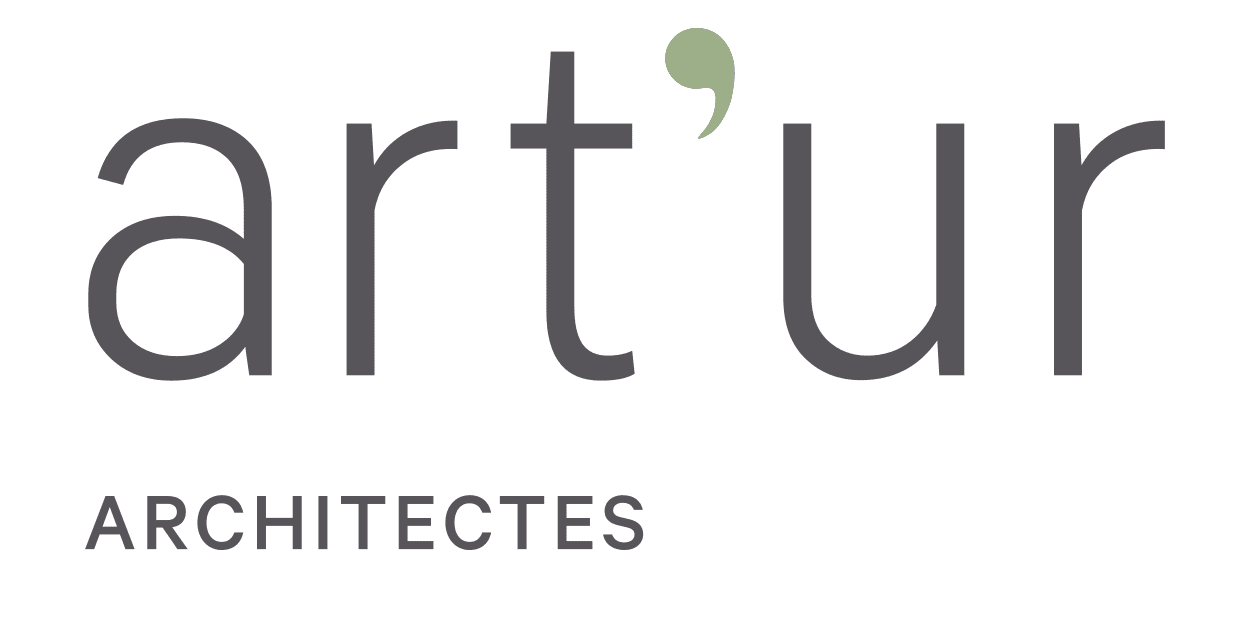 Its architecture was designed and implemented by the Parisian and Bordeaux-based firm Art'Ur, which was co-founded more than 25 years ago by Philipe Pascal.


For its part, Groupe Merlin, a recognised player for more than a century, was in charge of the environmental engineering of the site.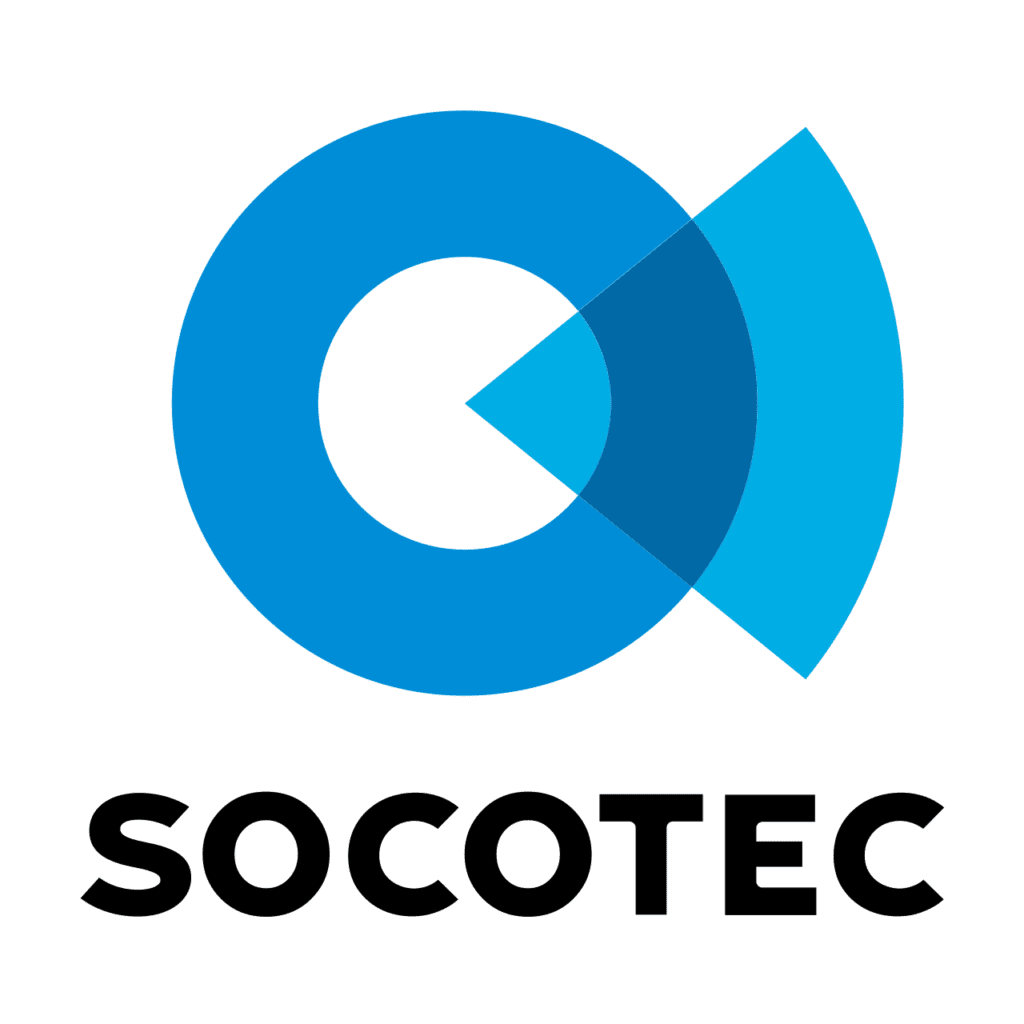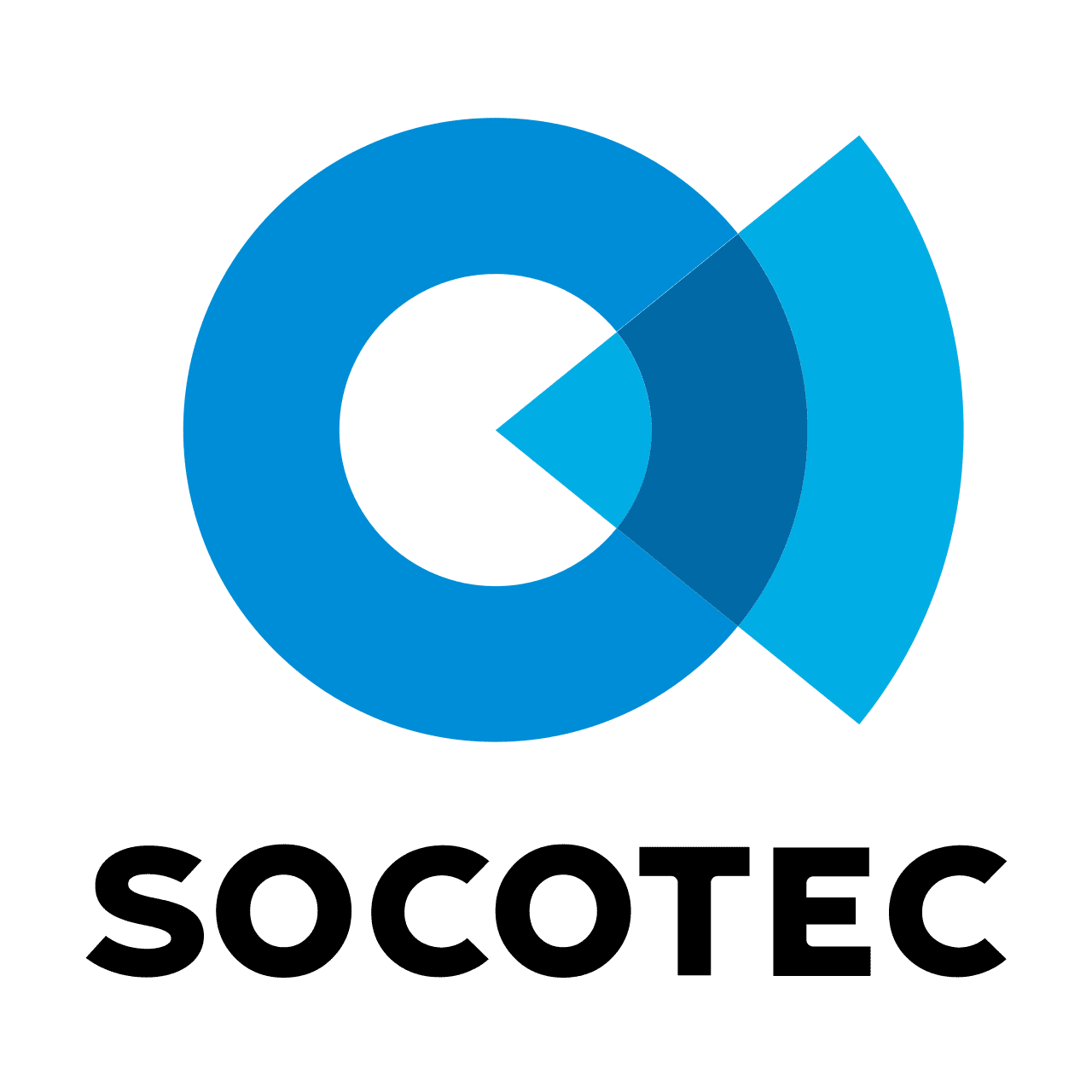 The Socotec Group, a specialist in construction, infrastructure, and the environment, oversees the performance and safety of buildings and people, and serves as an independent, trusted third party for the ECLAIRION project to assess the compliance and safety of infrastructures and constructions.
Taking into account the nature of the data stored, the calculations carried out and the models created, ECLAIRION is equipped with security devices at the highest level.
Site protection thus includes access control for people and vehicles. The site also benefits from the "national defense" security rules measures applied to the Military Applications Directorate of the Atomic Energy Commission, adjoining.
The site also ensures perfect industrial security for the proper functioning of equipment, both in terms of telecom networks, cooling systems and energy supply.
ECLAIRION is part of the policy initiated by the National Agency for Information Systems Security (ANSSI) aimed at strengthening the digital sovereignty of our societies and economies on a European scale.