ECLAIRION's infrastructure is made up of container modules, which allows for flexibility, speed and accuracy.
This unique infrastructure is capable of hosting very high-density solutions from 30 kW to 200 kW per rack and beyond if necessary.
ECLAIRION allows every one of its clients to select the configuration in accordance with their needs in terms of intensive calculations, and to evolve without restriction.
ECLAIRION makes available, depending on the use case, container modules with a low to highly critical redundancy.
In order to accommodate each client's engineers and technicians and provide the best conditions for their work on site, ECLAIRION also includes user-friendly living spaces.
Workshops and storage spaces offer the same flexibility in logistics buildings.
The logistics are designed in such a way as to ensure rapid production after delivery of the containers.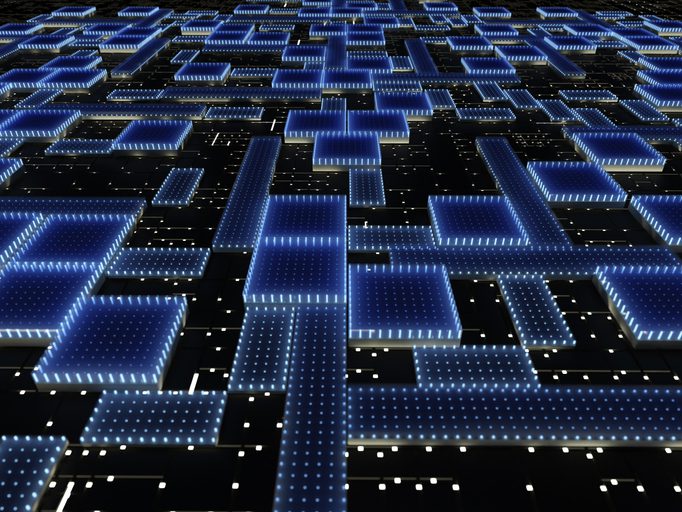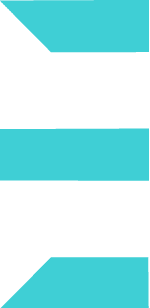 Tailor-made cooling solutions
ECLAIRION will enable its clients to deploy all the cooling technologies available at HPC computer manufacturers: air cooling, Direct Liquid Cooling (DLC) and immersive cooling.
Whichever solution is chosen, ECLAIRION ensures a dry process from the start, in order to limit its water consumption. While the implementation of a WUE (Water Usage Effectiveness) takes shape on the same model as the PUE, ECLAIRION ensures that the ratio between the water used and the electricity supplied to the computer equipment is lower than the current average, 1.8 litres per 1 kW.
Installation can be completed in 3 to 6 months
Container-workshop modules can be placed under each platform.
At the heart of these four platforms is the logistics building.
A second building, located outside the secure enclosure, welcomes customers and allows them to work on the site, close to their facilities.
These two buildings are connected by a footbridge which gives an aerial view of the site, like a belvedere.
The arrangements and options selected are implemented simultaneously with the provision of the container module, thus allowing installation within 3 to 6 months.


The total land area reaches 4 hectares, of which the facilities occupy 3 hectares.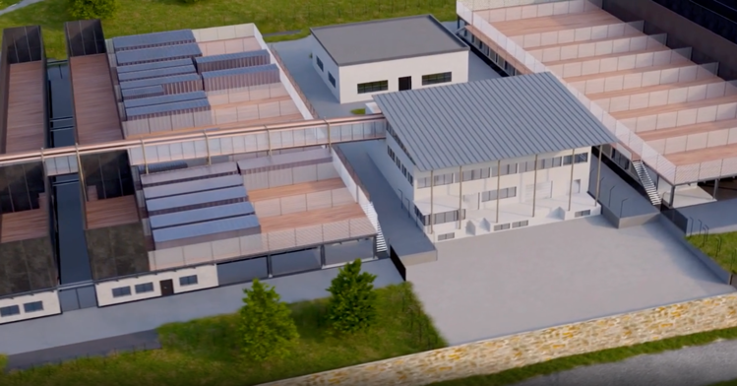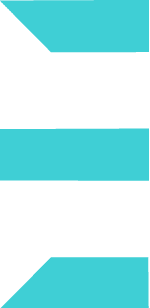 ECLAIRION provides for the hosting of the teams responsible for implementing the calculation operations and monitoring the life of the computer, in workshops, offices, living and catering spaces, which are carefully laid out with furnishings made of environmentally-friendly materials such as wood.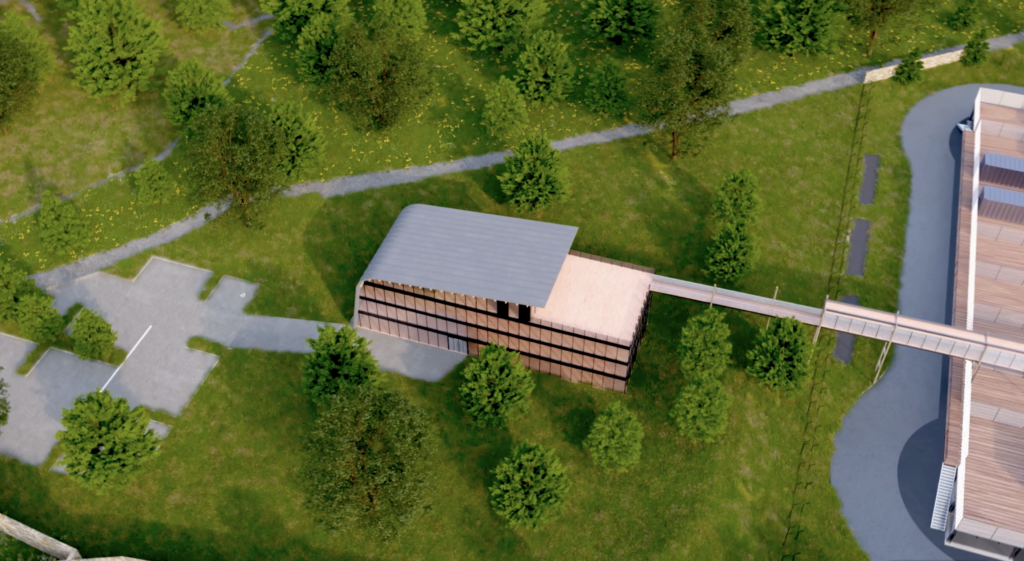 These user-friendly living spaces are designed to accommodate the engineers and technicians of each client and allow them to work on site in the best conditions. High-quality services include a showroom and lounges.
A dedicated and secure space is created for each client and each project.
In general, a Quality Assurance Plan (QAP) applies as part of the Services provided to each client.
It is an integral part of the Contract between Eclairion and its clients: it deals with the main aspects and processes related to the Supplier's quality assurance commitments.
With a total power of 60 MW, ECLAIRION can supply a minimum of 40 MW of IT power. In order to guarantee a chosen, efficient and secure source of energy, Eclairion is investing in 2 source connections and will own a double Enedis substation of up to 20 MW and a 60 MW RTE substation: this unique design will provide our clients with the guarantee of the best low-carbon energy.
An emergency power source is also provided with nine 20 KV generators ready for use on the site in N+1, capable of delivering a power of 3.2 MW each.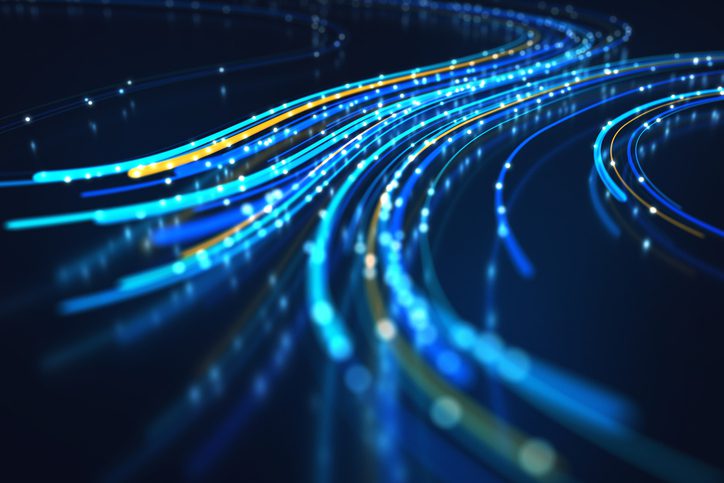 All the optical links are redundant, so as to guarantee a quality of service ensuring a model of high availability, the sustainability of the telecom infrastructures, as well as excellent interoperability of the service.
Interconnection is ensured with a quadruple fibre inlet at each of the work premises. The interconnection of the site is secured thanks to links 100% separated from each other.
A full study of the illuminated optical links is available upon request.