First data center in France dedicated to high-density co-location hosting of compute clusters within container modules.
ECLAIRION is France's first computing centre dedicated to the colocation hosting of high-density computers within container modules.
ECLAIRION, created by a group of French investors, offers its clients a self-sufficient, entirely modular and environmentally friendly infrastructure.
ECLAIRION offers a 60 MW space that is effective, secure, flexible, agile and responsible and is equipped to handle computations for big data, artificial intelligence and digital simulation.
Imaginé, conçu et développé par un groupement d'investisseurs français, ECLAIRION offre à ses clients une infrastructure souveraine, entièrement modulaire et respectueuse de l'environnement.
ECLAIRION fournit un espace performant, sécurisé, flexible, agile et responsable d'une capacité de 60 MW, apte à effectuer des calculs liés au Big Data, à l'Intelligence Artificielle et à la simulation numérique.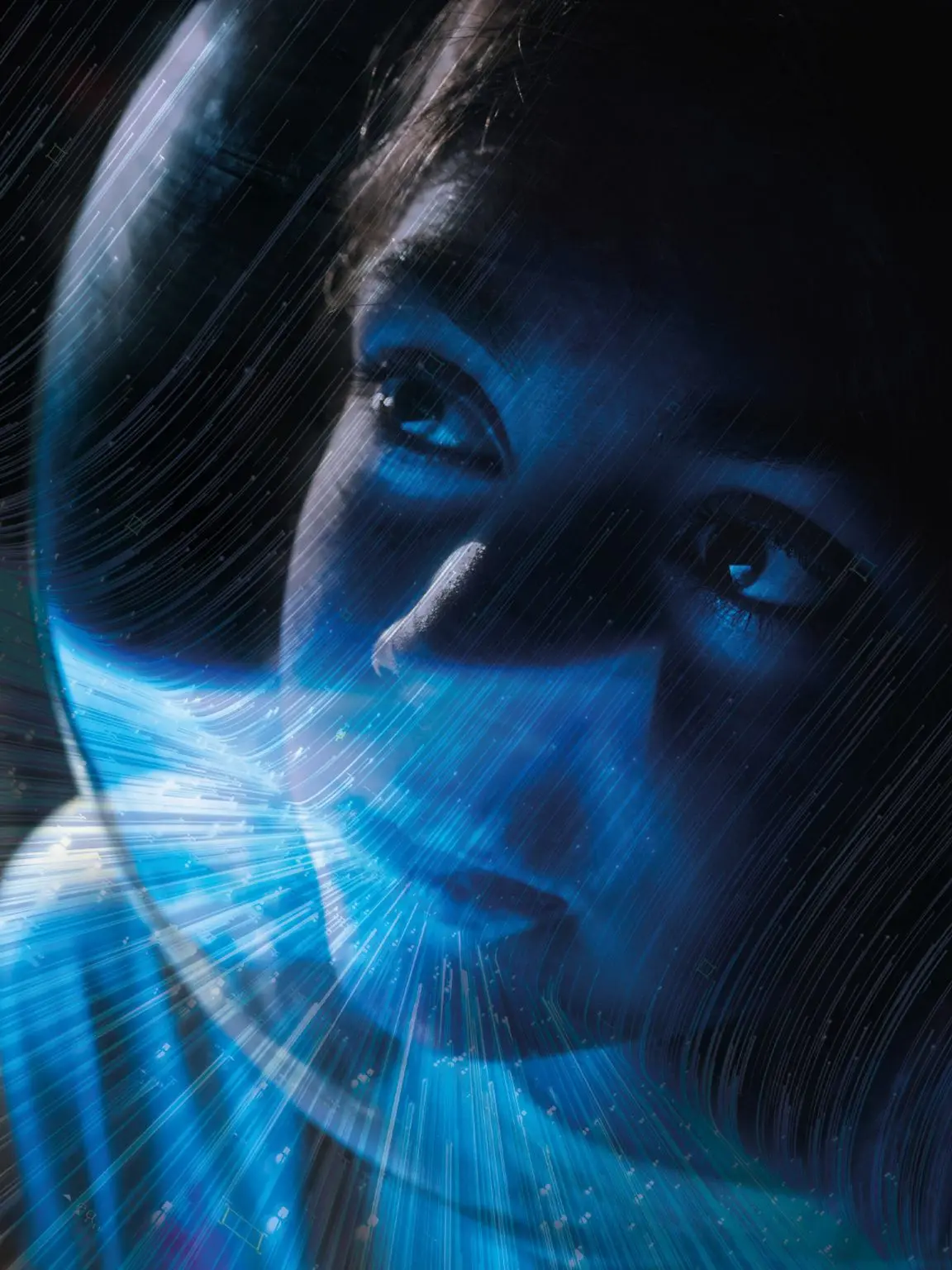 ECLAIRION thus satisfies the rising demand for hosting High Performance Computing (HPC) technologies from the top 200 European companies as well as start-ups in need of funding for their R&D and innovation efforts.
ECLAIRION will be operational by 2023 and will be situated on a four-hectare site in Bruyères-le-Châtel, in the Essonne region of France, close to the Teratec scientific campus and the Military Applications Division of the French Atomic Energy Commission (CEA).
Installé sur un site de quatre hectares à Bruyères-le-Châtel, dans l'Essonne, à proximité immédiate de la Direction des applications militaires du Commissariat à l'Energie Atomique et du campus scientifique Teratec, ECLAIRION sera opérationnel dès 2023.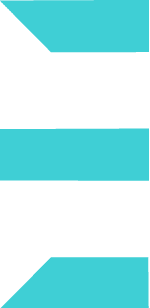 Making data intelligence a driver of progress for both humanity and the environment.
Our standards are based on two major values
With respect for the environment and humanity, the measurement and continual improvement of the impact of our activities.
With a high degree of power, a high degree of security, and ongoing infrastructure optimisation.
Measuring the effects of our actions and making them better all the time in consideration of the environment and people.