ECLAIRION offers an exceptional level of power, security, flexibility, and service quality and hospitality.
The infrastructure of ECLAIRION includes 4 platforms of 15 MW of capacity each. Each platform can be divided into reservable and private villages from 250 to 2,500m² with direct access to the various container modules, as well as a secure quay and delivery room.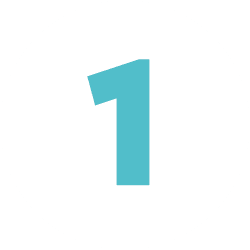 ECLAIRION ensures that both the fibre optic links and the electrical power are redundant. Sheaths make it possible to quickly connect high voltage, fibre-optic cable and city water for each private village. Emergency electric generators are part of the service offer.
The teams responsible for carrying out computing operations and keeping track of the computer's lifespan will be housed at ECLAIRION in carefully planned wood-based workshops, offices, living and dining areas and other spaces.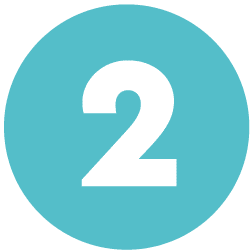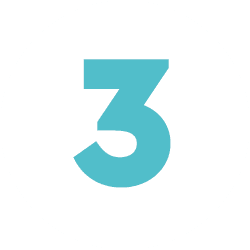 For complete isolation, ECLAIRION enables you to add an additional secure access to each platform. HV/LV transformers, chillers, inverters and batteries are provided on request.
ECLAIRION's infrastructure is made up of container modules, which allows for flexibility, speed and accuracy. Installation can be completed in 3 to 6 months thanks to the simultaneous implementation of the developments and options chosen and the provision of the container module.